TSMA Q2: Feedback That Builds Great Workplaces And Sparks Continuous Improvement
TSMA Q2: Feedback That Builds Great Workplaces And Sparks Continuous Improvement
Thursday, May 25, 2023 (7:30 AM - 9:30 AM) (CDT)
Description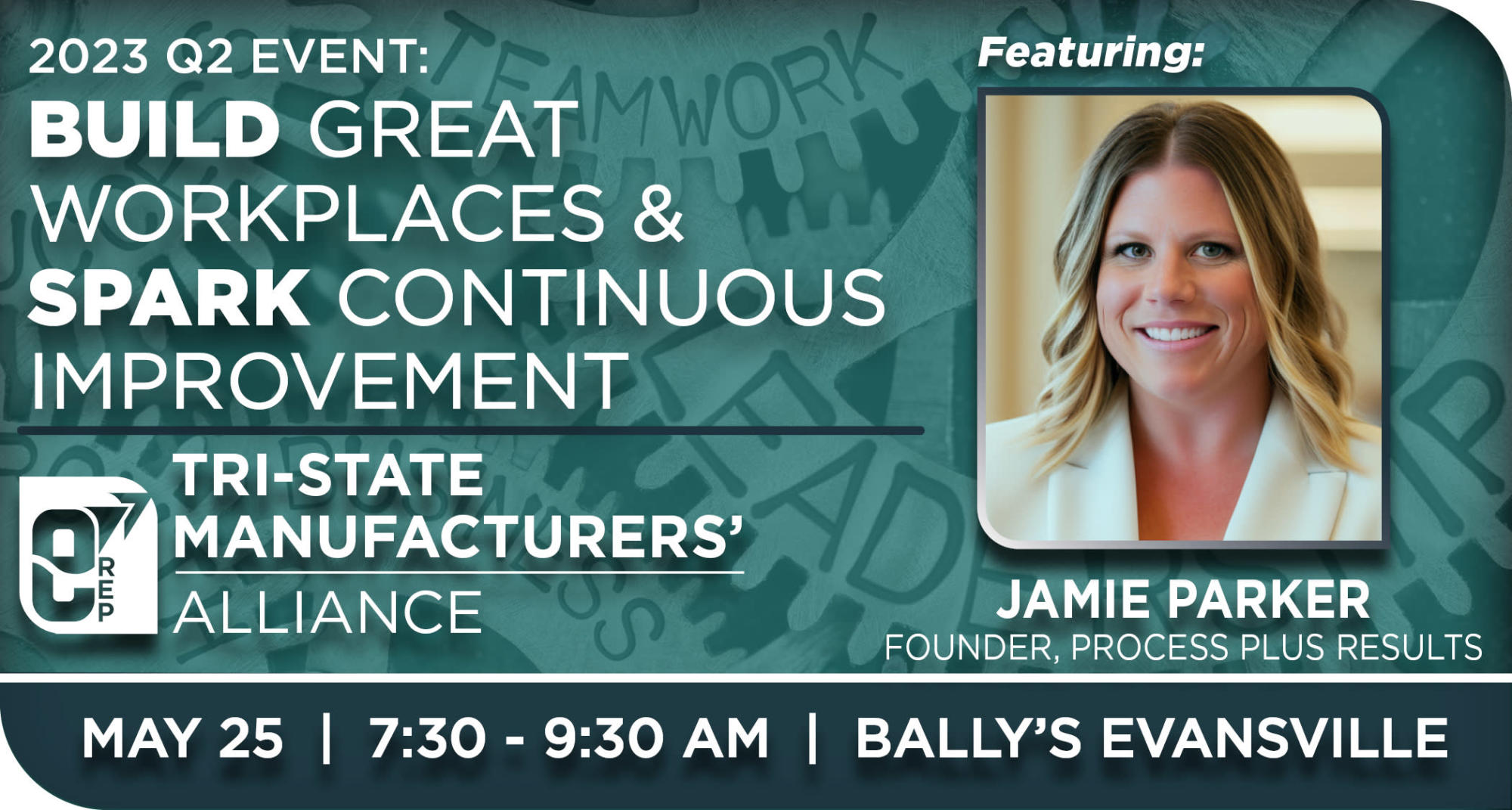 This is the Tri-State Manufacturers Alliance Q2 event featuring Jamie Parker, Founder and Consultant of Process Plus Results. Register today!
Feedback that Builds Great Workplaces and Sparks Continuous Improvement
Our organizations face challenging times. The employment market is evolving, and we must figure out how to attract and retain great people in our local markets. Economic uncertainty and other disruptions create new problems that have to be solved – not just in the boardroom, but on the front line, too. And all the while you're trying to engage your team in operational excellence, which involves a ton of change.
One way to tackle all these challenges at once is to combine continuous improvement with respect for people.
Roughly 82% of U.S. employees say "I'm not recognized enough for my contribution." When we adjust our leadership behaviors so that people do feel recognized, two things happen: (1) Your team members feel valued and brag to everyone about how great a place it is to work; and (2) You spark more of the improvement-based behaviors you're looking for.
In this interactive, workshop-style keynote, you will:
Learn the steps of the DECIDE framework, and why it matters
Apply the first step to your specific work environment and needs
Practice giving feedback that helps team members adopt helpful improvement-focused behaviors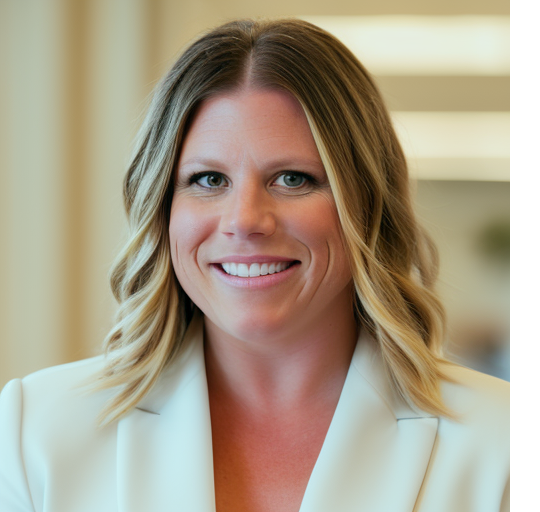 Jamie V. Parker
President, Process Plus Results
Jamie V. Parker is the founder of Process Plus Results, which provides people leadership development for lean-practicing organizations. With 17 years of multi-unit operations management experience, Jamie specializes in helping operations managers build engaged & adaptable teams, integrate lean thinking in their daily practice, and overcome their most pressing challenges. By incorporating the 4Ps of Leading Excellence (Purpose, Participation, Performance, and Progression), Jamie helps leaders learn and adopt new leadership skills and coaching techniques that increase their effectiveness and bring out the best in people. You can hear insights from Jamie on her podcast, Lean Leadership for Ops Managers. Connect with Jamie at www.ProcessPlusResults.com or www.linkedin.com/in/jamievparker
Sponsors
Visionary Sponsor
Berry Global Group, Inc.
LyondellBasell
RB/Mead Johnson/Reckitt
Red Wing Shoes
Event Sponsor
Images
Pricing
TSMA Member: FREE
Non-Member: $25
Bally's Evansville
421 N.W. Riverside Dr.



Evansville

,

IN

47708-1047

United States



Thursday, May 25, 2023 (7:30 AM - 9:30 AM) (CDT)
Bally's Casino, Ballroom AB
Categories
*Tri-State Manufacturers' Alliance Events