Constant Contact - How to Write Effective Marketing Emails for Any Situation
Constant Contact - How to Write Effective Marketing Emails for Any Situation
Tuesday, May 10, 2022 (10:00 AM - 11:00 AM) (CDT)
Description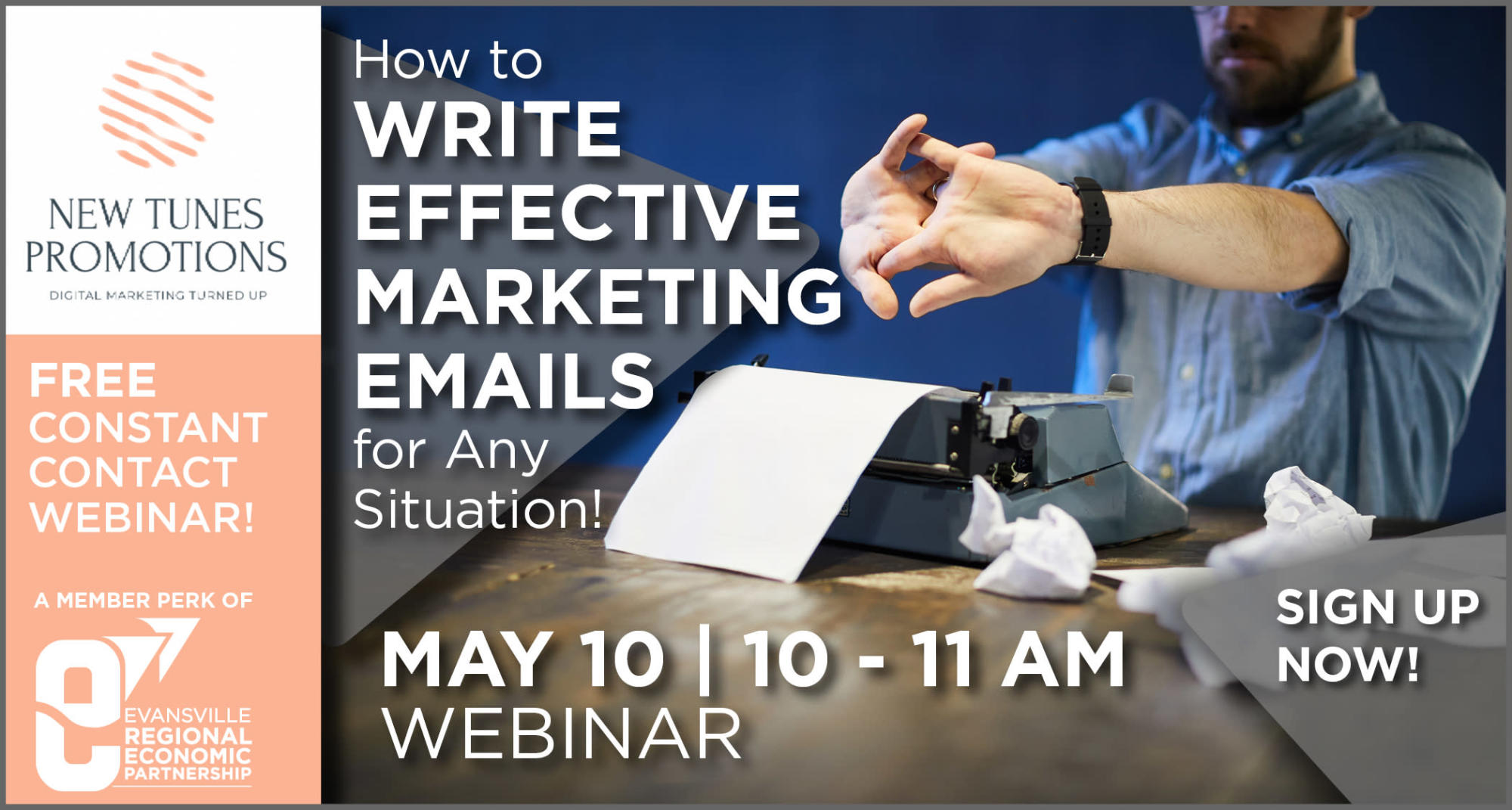 How to Write Effective Marketing Emails for Any Situation - take advantage of this E-REP Member Perk!

Whether you're writing a welcome email, event invitation, promotion, or an automated series, it can feel daunting to sit down and write your next email. You have a limited amount of time where you need to figure out what to write and how to write it so it drives results for your business. After all, your emails need to build relationships, inspire people, and encourage them to take action. That's why in this one-hour session you'll learn email writing tips that will save time and make your emails more effective.
This is a webinar event, once you have registered, a zoom link will be emailed out to you 24 hrs. prior to this event.
Pricing
This event is free for members. There is a charge for a non-member.
Webinar - Online Only

Tuesday, May 10, 2022 (10:00 AM - 11:00 AM) (CDT)
Categories
*Small Business Events
Workshops, Seminars, Training