Common Grounds: Coffee + Connections + Storytelling
Common Grounds: Coffee + Connections + Storytelling
Wednesday, September 21, 2022 (8:00 AM - 9:00 AM) (CDT)
Description
Connect with us over coffee & community storytelling!
A weekly (every Wednesday) event at Innovation Pointe – inside the Cowork Evansville space.
Today's Story: Mark Hackert, Lincolnshire Neighborhood Front Porch Fest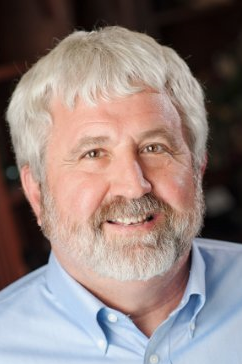 Mark and his wife, Jane, are residents of the Greater Lincolnshire Neighborhood Association, which hosts a Front Porch Music Festival annually. This free event showcases local artists and musicians, while highlighting the beauty of the Lincolnshire neighborhood.
---
8:00 AM - Doors Open, get your cup of Evansville Coffee Company coffee
8:30 AM - A five minute story highlighting something (or someone) innovative, entrepreneurial or simply positive happening in our community.
9:00 AM - Party's over but you're welcome to continue conversations in the lobby at Innovation Pointe
All are welcome to come and go at any time. No registration required.
---
Great Coffee, Great People and Stories featuring Innovation and Entrepreneurship in the Evansville region. This weekly event is hosted by E-REP and made possible through the support of Evansville Tech-on-Tap with special thanks to Tim Piazza and the Evansville Coffee Company.
---
We're always seeking awesome speakers to share their story. If you have a suggestion, please email Bailey Davis, bdavis@evvregion.com.
Pricing
There is no fee to attend this event.
Wednesday, September 21, 2022 (8:00 AM - 9:00 AM) (CDT)
Every Wednesday 8:00AM - 9:00AM (CST)
Speaker begins at 8:30AM