Common Grounds: Coffee + Connections + Storytelling
Common Grounds: Coffee + Connections + Storytelling
Wednesday, November 2, 2022 (8:00 AM - 9:00 AM) (CDT)
Description
Today's Story: Dave F. Brown & Thomas R. Lonnberg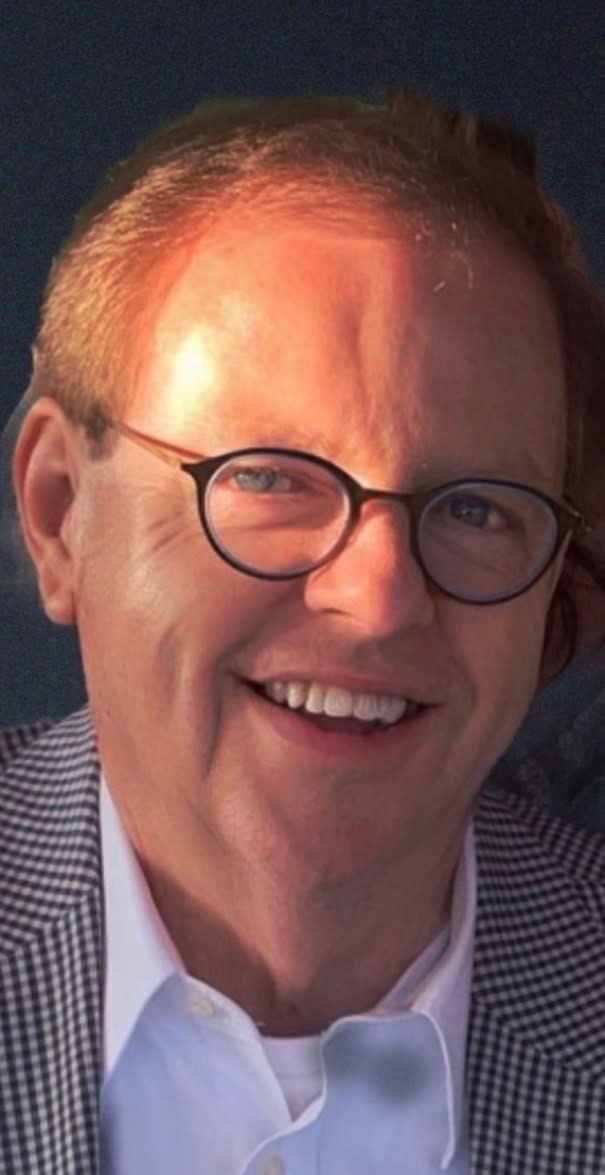 What started out as a hobby has grown into an exhibit at the Evansville Museum of Arts, History, and Science. "From the Hand of the President" is a collection of documents signed by people who served as president of the United States. this exhibition provides a unique and historic setting of signatures executed by people who reached the pinnacle of the American political and governmental systems. Whether you agree with the politics of these individuals or not, take time to study these documents that came from the hand of the president.
---
8:00 AM - Doors Open, get your cup of Evansville Coffee Company coffee
8:30 AM - A five minute story highlighting something (or someone) innovative, entrepreneurial or simply positive happening in our community.
9:00 AM - Party's over but you're welcome to continue conversations in the lobby at Innovation Pointe
All are welcome to come and go at any time. No registration required.
---
Great Coffee, Great People and Stories featuring Innovation and Entrepreneurship in the Evansville region. This weekly event is hosted by E-REP and made possible through the support of Evansville Tech-on-Tap with special thanks to Tim Piazza and the Evansville Coffee Company.
---
We're always seeking awesome speakers to share their story. If you have a suggestion, please email Bailey Davis, bdavis@evvregion.com.
Pricing
There is no fee to attend this event.
Wednesday, November 2, 2022 (8:00 AM - 9:00 AM) (CDT)
Every Wednesday 8:00AM - 9:00AM (CST)
Speaker begins at 8:30AM