TSMA Q2: Engaging Leaders at All Levels
TSMA Q2: Engaging Leaders at All Levels
Wednesday, May 25, 2022 (3:00 PM - 4:00 PM) (CDT)
Description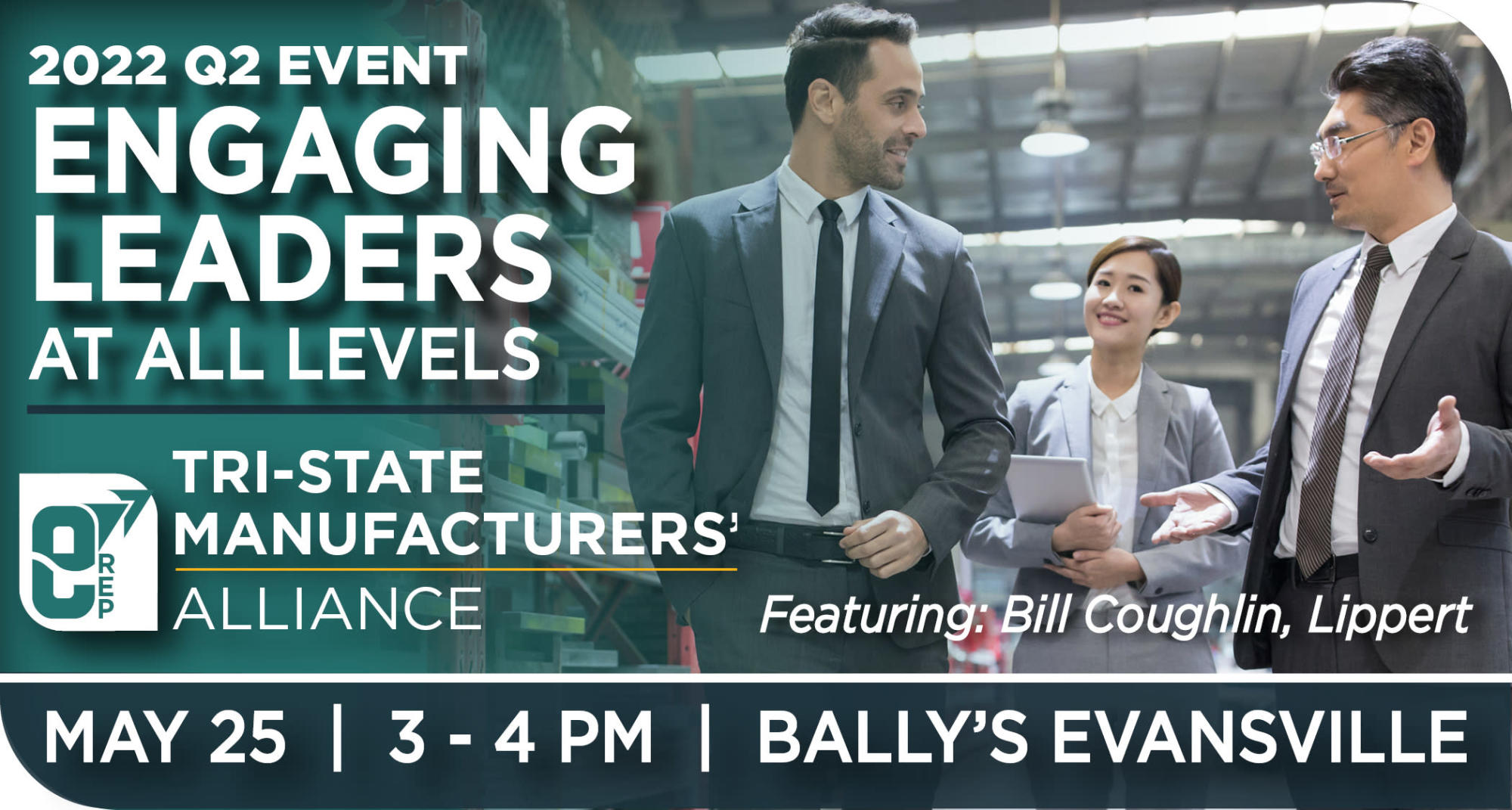 Bill Coughlin, Director of Leadership Development at Lippert, is a key steward of the company's vision of making Business a Force for Good in the world. He and his team serve as trainers, coaches, and trusted advisors to leaders throughout the organization. He will be in Evansville to speak to TSMA about "Engaging Leaders at All Levels of the Organization".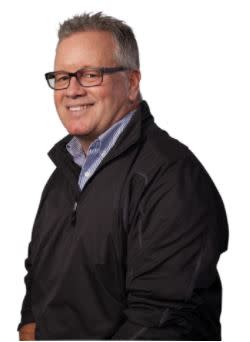 Featuring Bill Coughlin, Lippert

Bill is responsible for engaging and developing individuals and teams in impact leadership roles at the executive, divisional, and plant levels. He provides both assessment/evaluation, and accountability of key leaders and teams for developmental growth.
Bill joined Lippert with more than 35 years of Strategic, Operational, Management, and Leadership experience. Prior to joining Lippert, he was the Vice President of Operations at Mossberg & Company Inc., focusing on all aspects of operations. As the Director of Marketing and Fulfillment Services, he attended Georgia Tech's Supply Chain and Logistics Institute. Bill has focused his efforts towards enhancing productivity levels and increasing revenue channels. Additionally, Bill worked with United Airlines in their Corporate and Regional offices for more than 27 years. During his tenure with United Airlines, he supported and directed organizations in aircraft maintenance, customer service, reservations, and new product development.
Bill completed the Mendoza Leadership Program at the University of Notre Dame. He is an active member in his parish and serves on two nonprofit boards, including Chairman of the Board for Walnut Hill and St. Joe CEO Program. Bill and his wife of 33 years live in northern Indiana and have five children.
Sponsors
Pivotal
Toyota Motor Mfg. Indiana, Inc.
Quarterly Sponsor
Old National Bank
Bally's Evansville
421 N.W. Riverside Dr.



Evansville

,

IN

47708-1047

United States



The Q2 event will be held in Bally's Walnut room
Wednesday, May 25, 2022 (3:00 PM - 4:00 PM) (CDT)
Categories
Tri-State Manufacturers' Alliance Events
Evansville Regional Economic Partnership Events